Kraft Salad Paper Bowl with PET Lid
Product Detail
Product Tags
Product Name:Kraft Salad Paper Bowl with PET Lid

Brand Name:Kaizheng

Product material:Kraft pulp paper + built-in coating + PET lid 

Place of  Origin:Guangzhou,China

Type:Bowl/container

Occasion:restaurants, takeaway shops, dessert shops, supermarket fresh packaging,




          pastry snacks, food production enterprises, catering enterprises, chain




          fast food restaurants, schools and other dine-in takeaway containers.

Size:500ml、700ml、1000ml、1100ml、1300ml、1500ml

Custom-model:YES
1. Factory direct sales
2. Customizable
3. Short delivery period
4. Quality assurance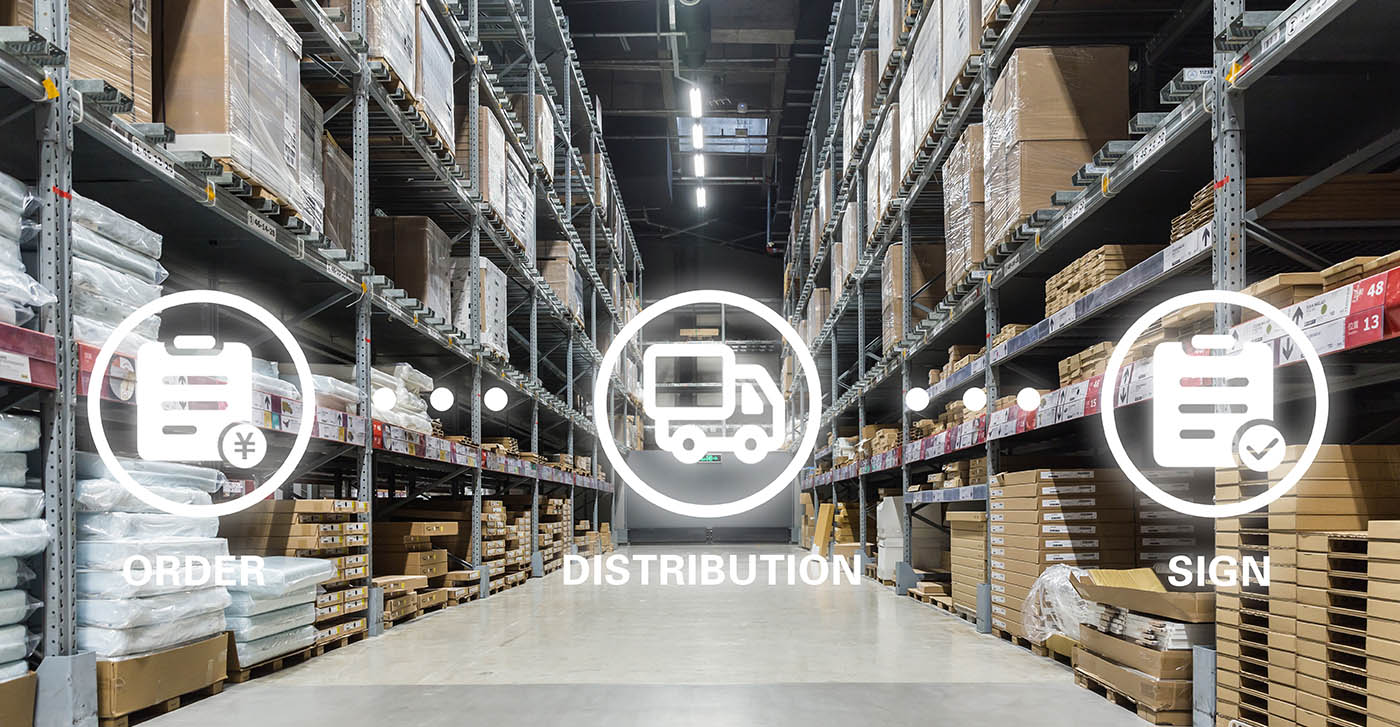 Certificates of Qualification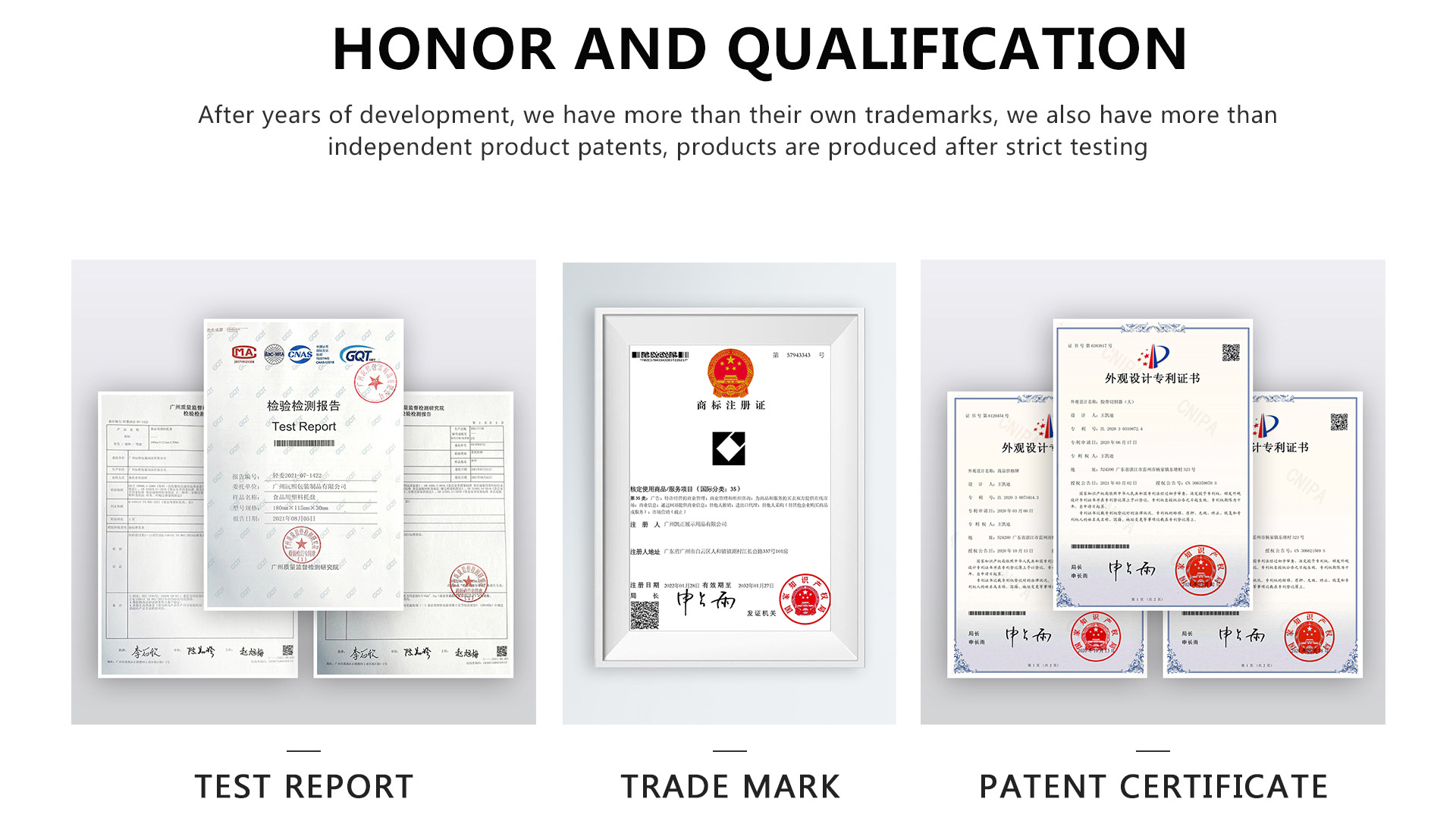 1. What material is the product made of?
Answer: This product is made of thickened kraft virgin pulp paper + built-in coating material. It has passed the national food safety inspection. The product is food-grade material and can be directly contacted with food.
2. What are the product specifications?
A: This product has dozens of commonly used specifications, which are suitable for most commonly used specifications in supermarkets, and can also be customized if there are special sizes.
3. Is the product resistant to freezing and heat?
A: The product is suitable for -20°-120°, both hot and cold.
4. Is it customizable?
A: This product can be customized, and the specifications, printing thickness, etc. can be customized!
5. Is the sample free? How long will it take to sample?
A: Due to customization, another mold needs to be opened. The mold development cycle is 7-15 days. If you need to customize, please provide samples or design drawings! Proofing will be charged a prototype template fee, depending on the actual situation.
---
Previous:
Plastic Sushi Fruit Serving Tray
Next:
Plastic price sign board
---
Write your message here and send it to us